Category: Dallas Stars Top Prospects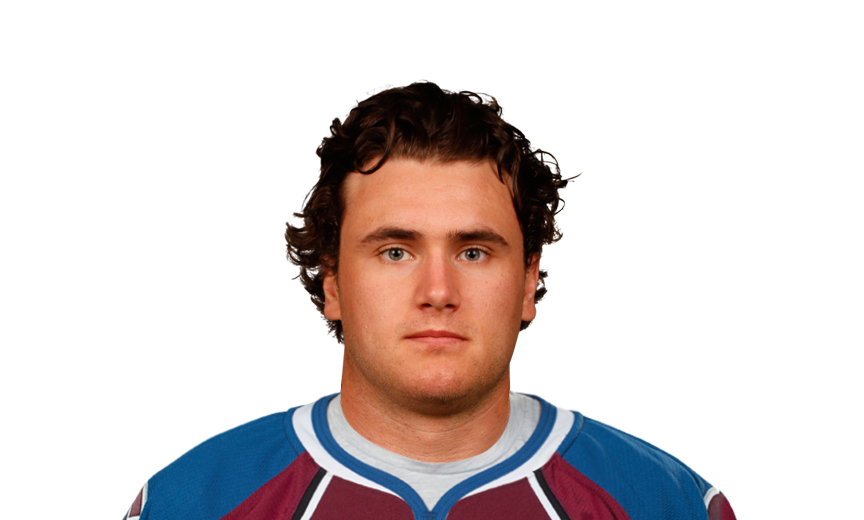 Brendan Ranford, LW

Shoots: L

Height: 5-10

Weight: 189

Born: 1992-05-03

Hometown: Edmonton, AB,Canada

Drafted: 2010 by Philadelphia, 209thoverall
Category: Arizona Coyotes Top Prospects
Written by

Keith Duggan
Anthony Duclair, LW

Shoots: L

Height: 5-11

Weight: 176

Born: 1995-07-26

Hometown: Pointe-Clair, QC, CAN

Drafted: 2013 by New York Rangers, 80th Overall
Category: Detroit Red Wings Top Prospects
Written by

Travis Watson
Dylan Larkin, C/LW

Shoots: L

Height: 6-0

Weight: 172

Born: 1996-07-30

Hometown: Detroit, MI, USA

Drafted: 2014 by Detroit Red Wings, 15th overall
Category: Chicago Blackhawks Top Prospects
Written by

Matt Donohue
Phillip Danault, C

Shoots: L

Height: 6-0

Weight: 190

Born: 1993-02-24

Hometown: Victoriaville, QC

Drafted: 2011 by Chicago Blackhawks, 26th overall
Category: Ottawa Senators Top Prospects
Written by

Benjamin Gallant
Francis Perron, LW

Shoots: L

Height: 6-0

Weight: 178

Born: 1996-04-18

Hometown: Laval, QC, CAN

Drafted: 2014 by Ottawa Senators 190th overall.
Observations:
May 2014 – After struggling in his 16-year-old season after being selected 6th in the QMJHL draft, Perron has a good enough draft season to merit a seventh round draft selection. Perron showed his draft season wasn't just a flash in the pan as he improved his numbers in the 2014-15 season while serving as assistant captain of the Rouyn-Nouranda Huskies. Perron added 13 goals and eight assists to his point totals from that year, good for second on the team. Perron may not be small in terms of height as he stands at 6'0 however his 178 pound frame leaves much to be desired in terms of filling out. Perron has been able to play in all situations throughout his time in the QMJHL and at lower levels so can fall back on his defensive play and speed at the NHL level if his offensive game is unable to translate. Benjamin Gallant
Perron could make the NHL as anything from a fourth line energy player to a complimentary second line winger similar to Carl Hagelin. His progression, especially strength-wise, the next season or two is key.
Footage:
Nice snipe by Perron at the Subway Super Series (Till 1:04)
Buy the latest Fantasy Prospects Report here.